We have had several sad losses to the Australian SF community in the past few years. Here we commemorate those who are now gone.
Andrew McGahan, writer of several award winning novels including multiple SF books, died in 2019.
Steph Harmon wrote this obituary for Andrew in The Guardian.
Peter Nicholls, a stalwart of the science fiction world and particularly well recognised for his work with the Encyclopedia of Science Fiction, died in 2018.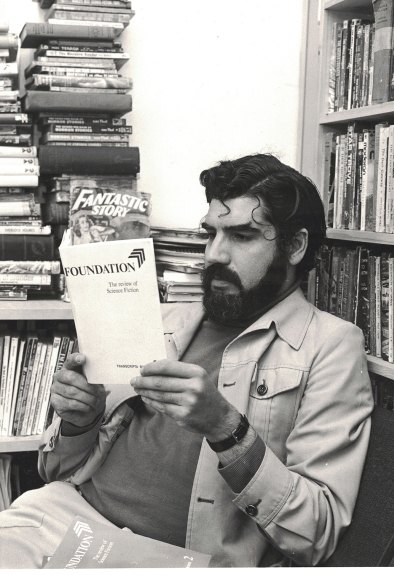 Jack Nicholls and Sophie Cunningham wrote this obituary for Peter in the Sydney Morning Herald.
Robert Stephenson, writer and publisher of Altair, died in 2019.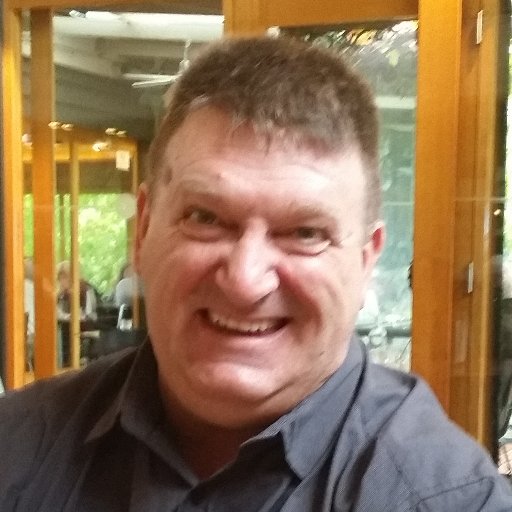 Locus Magazine provided this obituary for Robert.
Lucy Zinkiewincz, who had been involved in fandom for many years, as well as with Andromeda Spaceways Inflight Magazine, died in 2018. Edwina Harvey wrote the following words about Lucy for ASM (reproduced here with permission).
Lucy Zinkiewicz joined ASIM between Issues 24 and 25 in 2006. She read slush and took over from Zara Baxter as Slush Mistress but resisted editing an issue of the magazine until Issue 57.
A long-time fan of SF TV shows including The Tomorrow People, Blake's 7, Dr Who and The Hitch-hikers Guide to the Galaxy, in her younger years Lucy was active in the Dr Who Club of Victoria, the Hitchers Club of Australia, CHAS (Cosmic Hitchers Appreciation Society) and the MSFC (Melbourne Science Fiction Club), and was also the first NAFF (National Australian Fan Fund) delegate, funded to attend Swancon.
She inspired the character Zinkiewicz in Kate Orman's novel, Sleepy, (New Adventures of Dr Who); apparently inspired a minor character in John Birmingham's novel, He died with a falafel in his hand, and  Rob Shearman wove her name into his story "Dumb Lucy" published in the anthology Magic, edited by Jonathan Oliver, Solaris Books. The story can be found online at https://justsosospecial.com/2012/11/05/lucy-zinkiewicz/
 In the months before her death, Lucy was involved in a Doctor Who audio project, 'The Nexus', co-produced by Dallas Jones, in which she played Marion, a UNIT scientist.
In academic circles she was Dr Lucy Zinkiewicz, lecturing in psychology at Deakin University. She supervised theses, contributed to 17 academic papers and was a co-author of Social Psychology Australia and New Zealand (McGraw-Hill, Aus. 2013) and The Role of alcohol in crime and disorder, Australian Drug Foundation, 2012.
Suffering from a rare form of cancer, Lucy passed away suddenly from an undiagnosed heart ailment on 7th June, 2018. She will be sadly missed by her partner, Michael Lindsay, her parents, brother Bruno and family, and her many friends in the science fiction and academic communities.